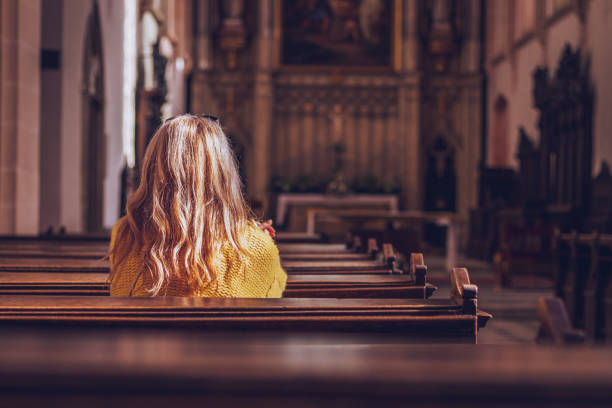 The post you are about to read is that of my husband Francis, who got a dream from Yah regarding the RAPTURE and how it ties into what's happening currently in these end of days.
The dream started in an unfamiliar place. A conference was being held. The people were worshiping and were moving about. The LORD and HIS Angels could be seen by me and a few other Believers moving about the crowd of people. The Presence of the LORD ignited "something" within the Believers. Each time the LORD moved, the believers would start to ascend spiritually, in Praise, in Mind and in Essence – this felt like it was happening physically.

There was an incredible, overwhelming Glory of Praise, Adoration and a potent, tangible Presence of Glorious ADONI, each time. This resulted in a "heavy" shout of praise and a lifting, a rising, an ascension.
There was no speech from the LORD, however, each time this happened, it resulted in a Transformation of the Believers. I could see the transformation; it looked Glorious.
There was a progressive increase in this glorious transformation which resulted in an explicitly undeniable almost visible separation of the people who were Believers from the un-believers.

I notice that there was a "callousness" to the attitude of the un-believers. IT was almost as if they were drifting into further hatred for the Believers in JESUS CHRIST. They moved about mockingly at our gut-wrenching praise; until, one day, we – the Believers – started ascending physically. I saw some of these same un-believers grabbing – holding – on to the Believers who were rising physically.
This was not the Rapture (as it was revealed to me instantly – in that moment – by the HOLY SPIRIT). It was like a dress-rehearsal and a final preparation of praise.

One interesting thing I saw was that, after that event, these un-believers who were trying to grab / hold on to the ascending Believers – (trying to go up with them) – reverted to their old character of hate and a state of callousness almost instantly.
The LORD is coming soon for HIS Spotless Church. Allow HIS Presence to transform you from within. It will soon be the time for our rising.
                                                -Francis J. V.