Premier Video Highlight:
Verse of the Week: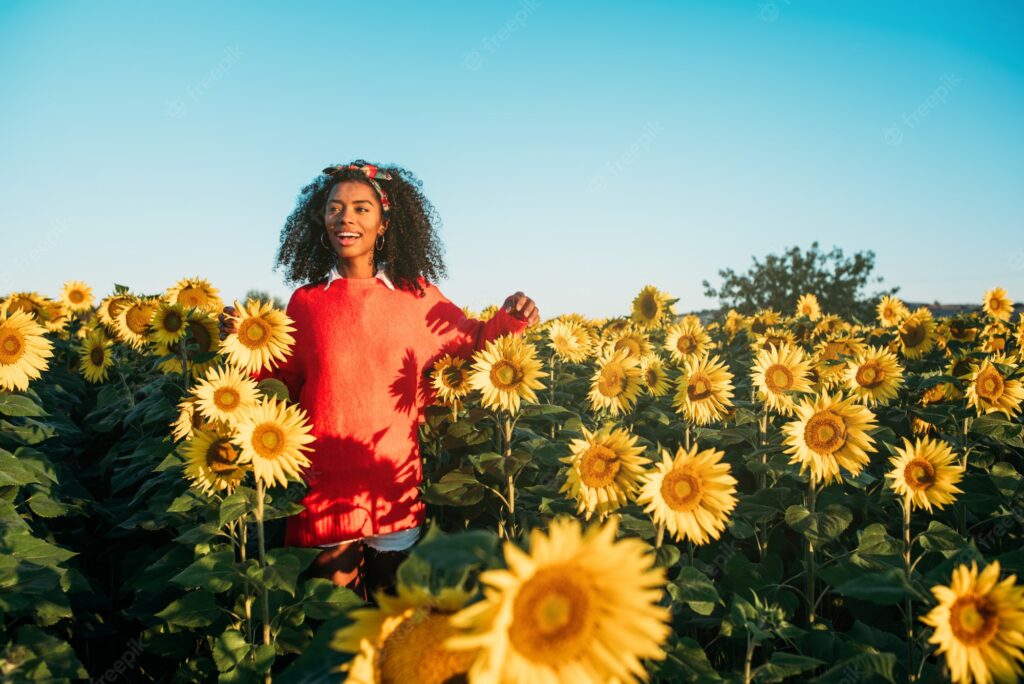 Jeremiah 29:11-12
" For I know the plans I have for you," declares the Lord, "plans to prosper you and not to harm you, plans to give you hope and a future. Then you will call on me and come and pray to me, and I will listen to you."
This website was made just for you Grace Family, where you can:
-See all my VIDEOS both from YouTube and those I share DIRECTLY here.
-Share your testimonies of God's goodness and mercy.
-Read my WEEKLY BLOG that will be very interesting, enlightening, conversational and educational.

-Get the verse of the week (study it, meditate on it, learn it).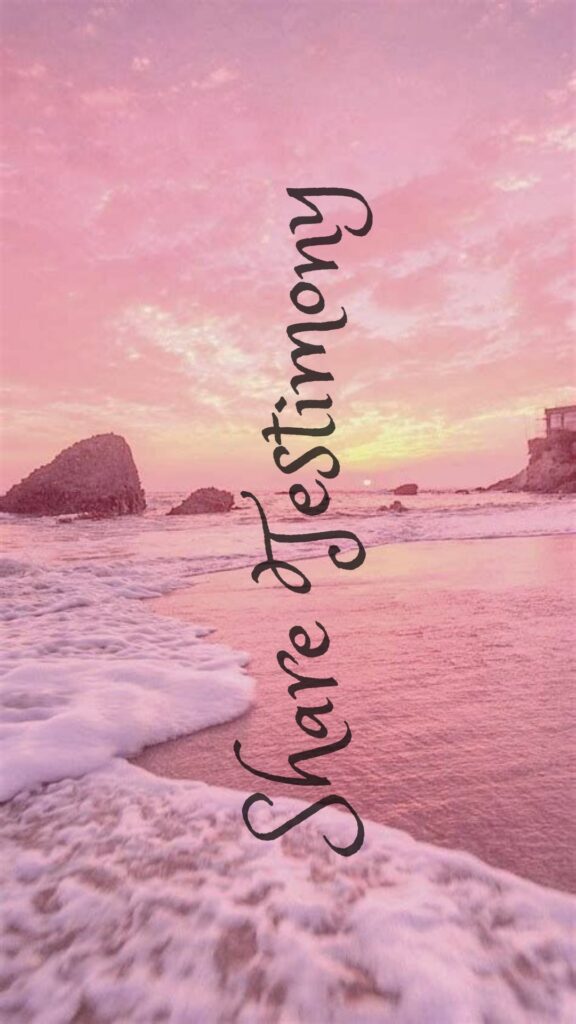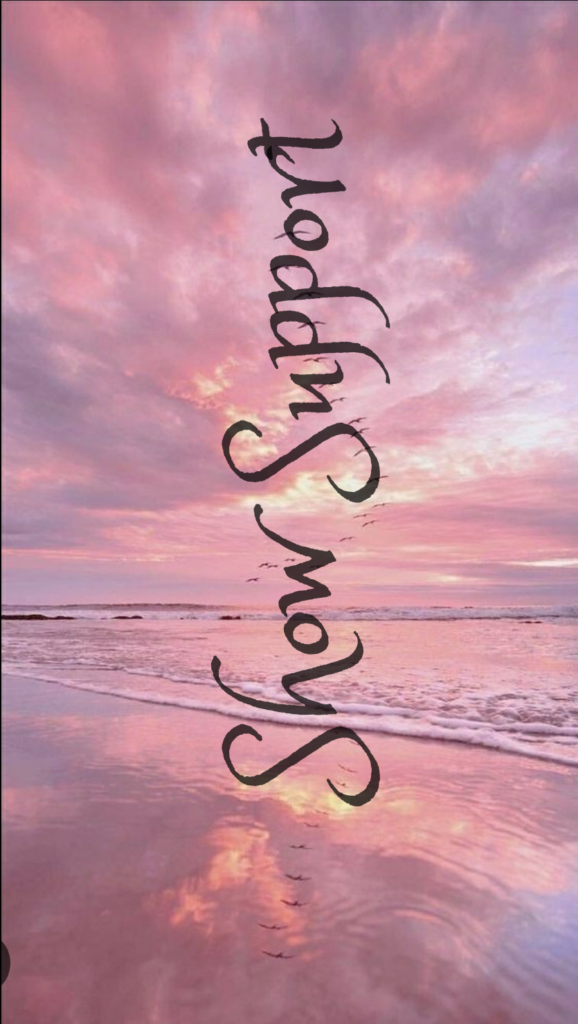 PLAYLIST: Exposing the truth about the Snake Bite.
Playlist: In the Spirit.
Playlist: Prepping for the Apocalypse.
Playlist: Inspirational/Testimonies
Playlist: "Undoctrinated" the Series.
Greater Grace Now Videos: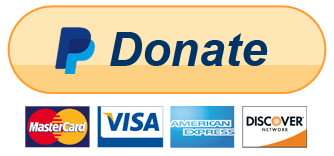 "What shall we then say to these things? if God be
for us, who can be
against us?"
Romans 8:31

Tweet
This blog is amazing and informative. thankyou for sharing this blog to us

Thanks for sharing this unique content. Great article data and I got extremely many topic information. I appreciate your work.

This post is the most-awaited and informative. I am reading your article very enjoying it. Your good choice for the…

❤️❤️❤️ Thank you for all you do!

Hi sister N.Grace, I had rededicated my life to the Lord a couple of years ago I could feel the…