Premier Video Highlight:
Verse of the Week: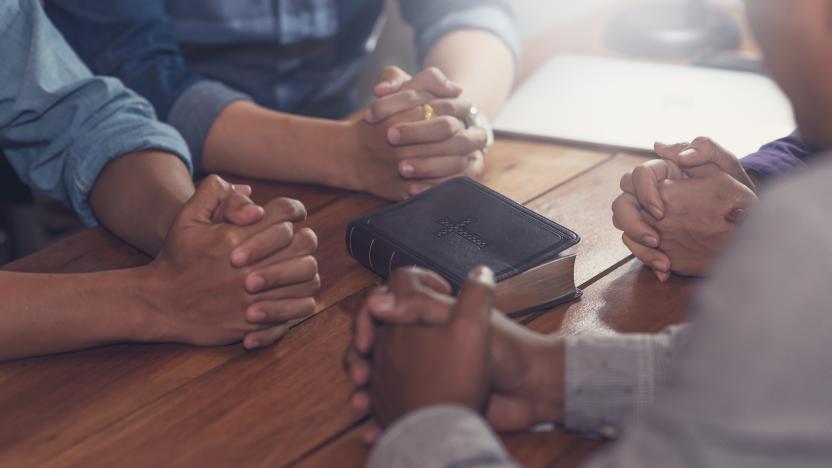 Mark 11:24 (NIV)
"Therefore I tell you, whatever you ask for in prayer, believe that you have received it and it will be yours."
This website was made just for you Grace Family, where you can:
-See all my VIDEOS both from YouTube and those I share DIRECTLY here.
-Share your testimonies of God's goodness and mercy.
-Read my WEEKLY BLOG that will be very interesting, enlightening, conversational and educational.

-Get the verse of the week (study it, meditate on it, learn it).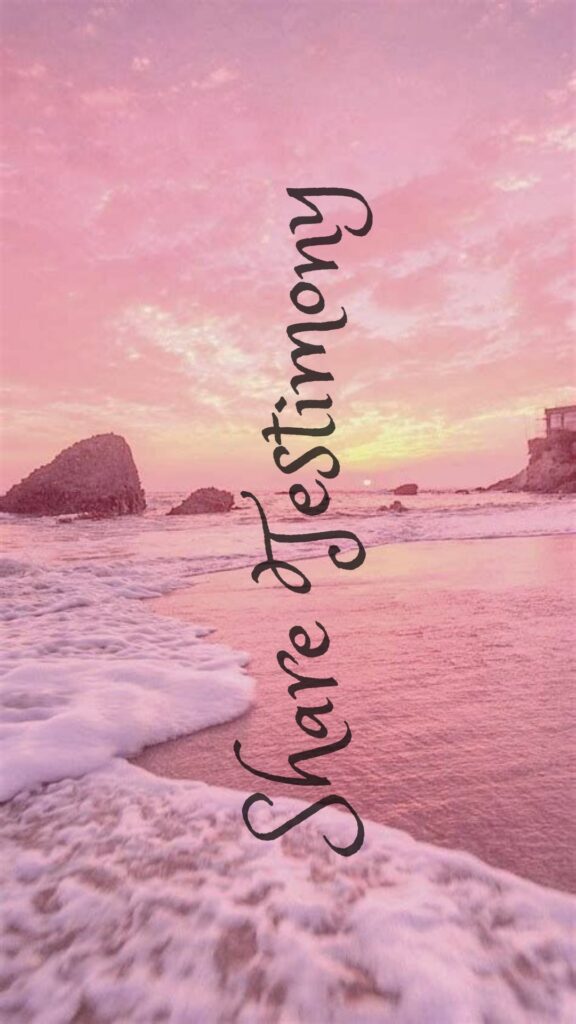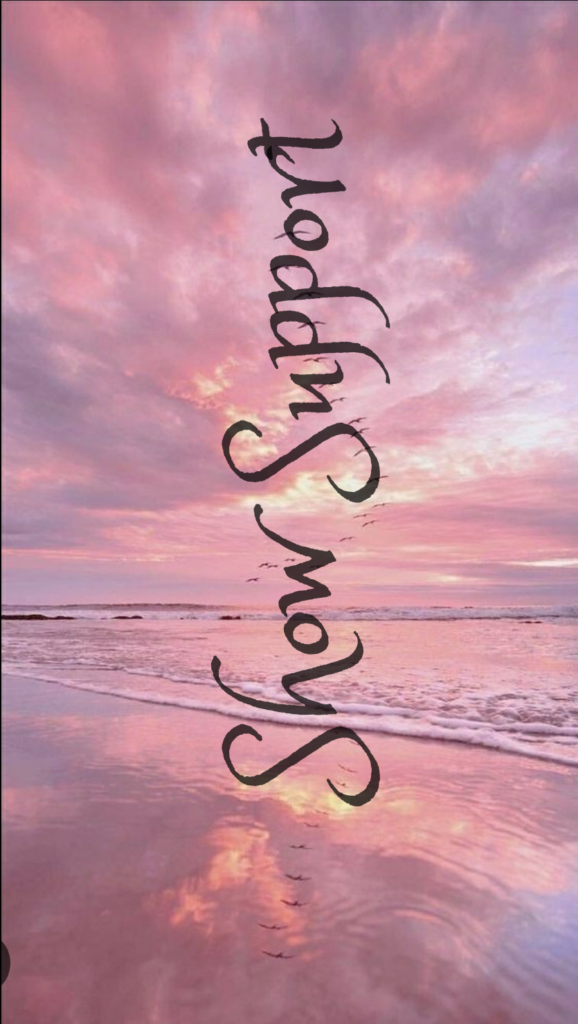 PLAYLIST: Exposing the truth about the Snake Bite.
Playlist: In the Spirit.
Playlist: Prepping for the Apocalypse.
Playlist: Inspirational/Testimonies
Playlist: "Undoctrinated" the Series.
Greater Grace Now Videos: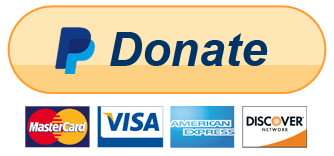 "What shall we then say to these things? if God be
for us, who can be
against us?"
Romans 8:31

Tweet
Nice post here, wish you all the best. Best Regard.

Hello everyone, How are you all of you ? Navigating the intricacies of Indian visa applications for UK residents has…

I've learned so much from your content. It's like a virtual classroom of enlightenment. Upcoming new airports in India. aimed…

Very informative! I learned a lot from this post. Looking forward to more insights from you. Saudi visa requirements include…

I really like reading through a post that can make men and women think. Also, thank you for allowing me…