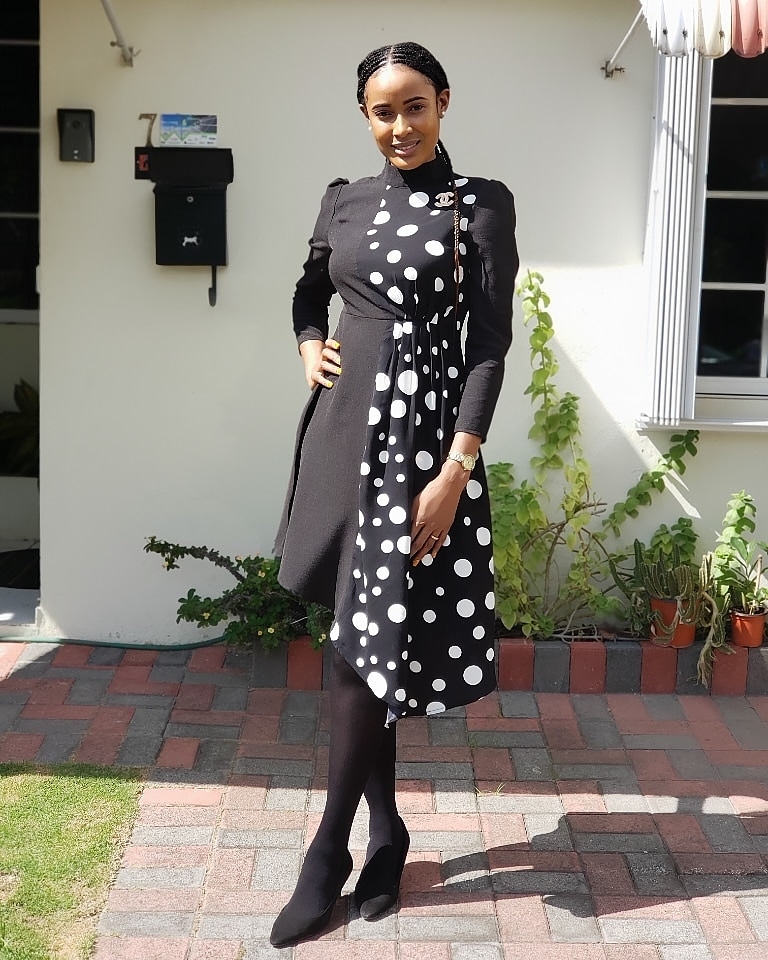 Nastasia Grace
I am a young lady who LOVES JESUS and strives every day to show that love to others. Lets go back, I was first baptized at thirteen and lived a saved life on and off for about 10 years. Then, my husband and I visited my cousin on that Tuesday night 6 years ago and her mom through the Holy Spirit convicted our hearts and we were never the same. We got into a bible believing, Holy Spirit filled church and were on fire for a solid 6 months until it got weaker and weaker as we got more and more comfortable.
Yes we became luke-warm, which I realized recently as my life was filled with so much carnal things that REALLY do not matter and were just hindering my spiritual journey. HOLINESS IS THE GOAL.
Professionally, I am a pharmacist who is passionate about helping others in anyway I ethically can. I'm also an entrepreneur, running three passion projects; my YouTube, my faith based apparel line YCM (LINK ON HOME PAGE) that is doing well both locally and internationally. Part proceeds go to charity. AND NOW, THIS BLOG!
Now, Yah has purposed me to help His sheep get into the fold through the leading of the Holy Spirit, through my socials and this BLOG. I'm just doing my part and will ALWAYS come from a place of love.
Thank you for your support and continue to pray for me as I pray for you Beloved.
Love, Nastasia